Race Day Wheel Coaster, Holder, and Mug Pattern

Wheel Coaster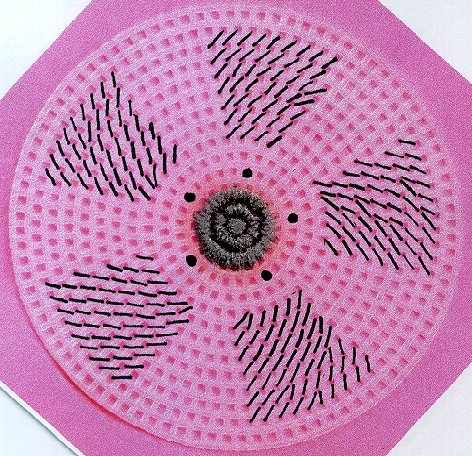 Key:
/ = Black
Dots = Black French Knots
Unmarked = Light Gray

Coaster Holder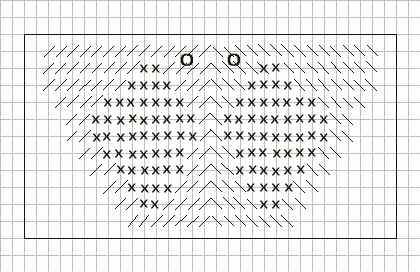 Key:
/ = Light Gray
X = Black
O = French Knot
Unmarked = Burgundy

Mug Stitch Pattern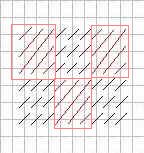 Stitches inside red boxes are White. All other stitches are Black. Black and White areas alternate in checkerboard fashion ( Red boxes are for reference only)

Questions or comments? Contact teresa@tsplace.com
Copyright 1997-2017 Teresa Crawford. Not for commercial use without permission
Back to T's Place!