Disc Coaster Holder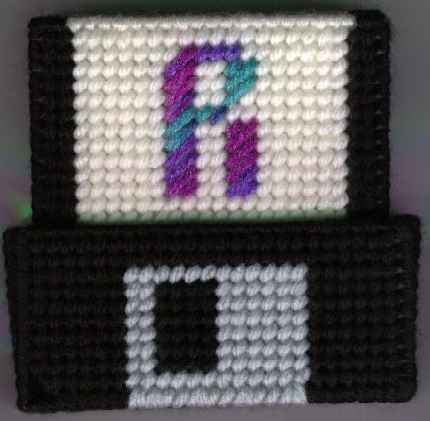 I've had so many requests for a holder to put the Disc Coaster's I made as my very first project here, that I decided to put together a holder for them. It's a quickie, but it came out fairly well!

Questions or comments? Contact teresa@tsplace.com
Copyright 1997-2017 Teresa Crawford. Not for commercial use without permission
Back to T's Place!